Integrated STEAM Based Program
World's First Online Project Focused Coding & Experiential Learning Platform For Kids
We empower students with the 21st Century Skills of Creativity, Collaboration, Critical Thinking, Communication to name a few and inspires them to become innovators, collaborators, & problem-solvers.
Student Centric 1:1 Learning method engages students into the learning process, which is personalized, happens anytime and/or anywhere, they have ownership in their learning.
What they learn, how they learn it and how their learning is assessed are all driven by each student.
Online Coding Classes for kids & Programming & Coding Courses for kids from Cybeorg helps your kids elevate vital 21st-century skills like Logical thinking, Computational thinking, Sequencing and many more. We provide live Coding Classes for kids, Many Coding Courses for kids online.
Projects, Websites & Apps Created
We aim at inspiring our students to dream more, learn more, do more, and become more in their respective journeys of life.
More than 10,00,000 kids are learning to Code on Cybeorg!
Online Coding Courses For Grade 1st to 12th
Learn to code or start your career in programming with online coding and programming online to gain a better understanding of how websites and apps are designed and developed.
Python
Hands-on experience with the latest programming languages and technology.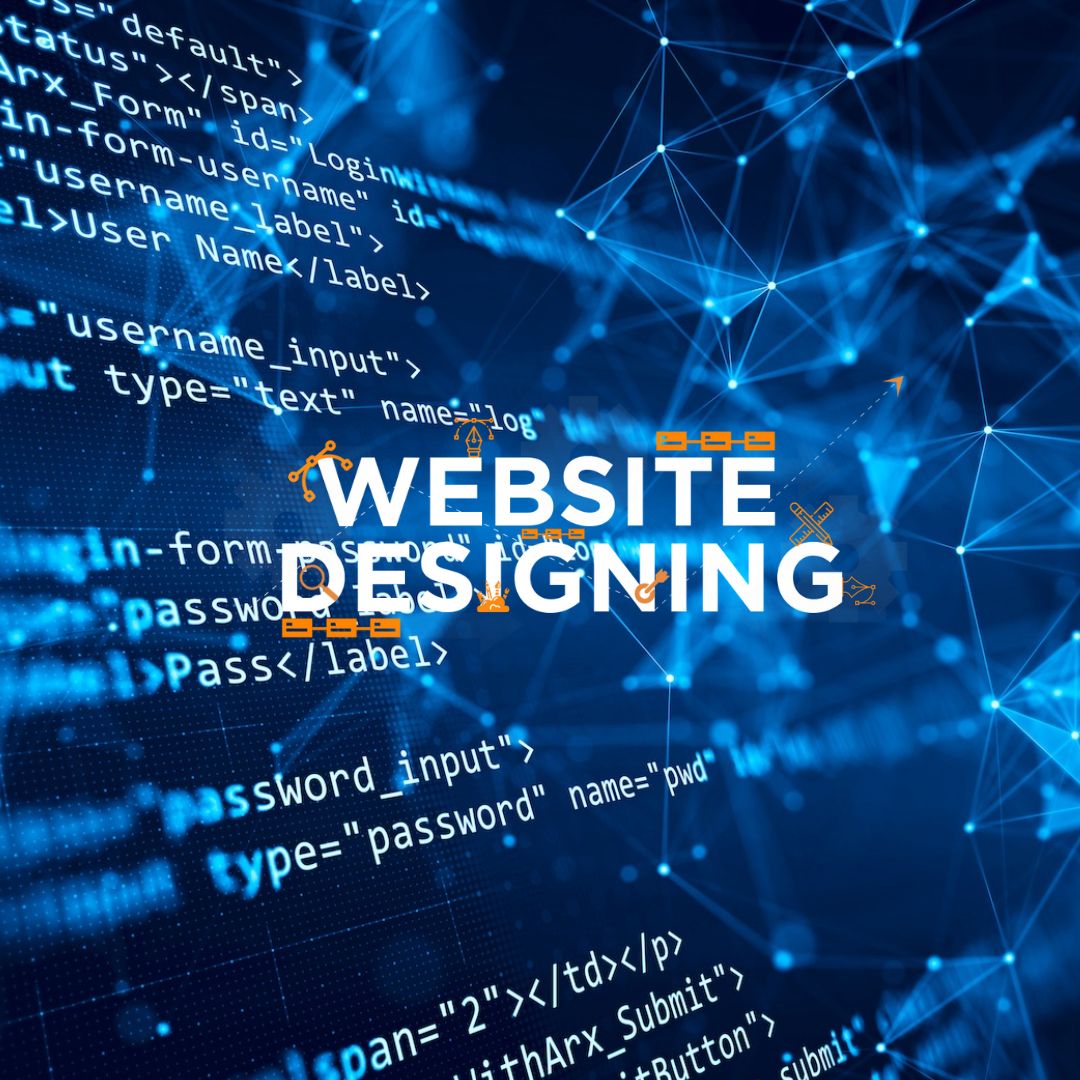 Website Designing
Giving wings to the artists who'd like to take it up as a career or just a hobby.
Google Coding Program
The study of ancient and modern languages, philosophy, history, and more.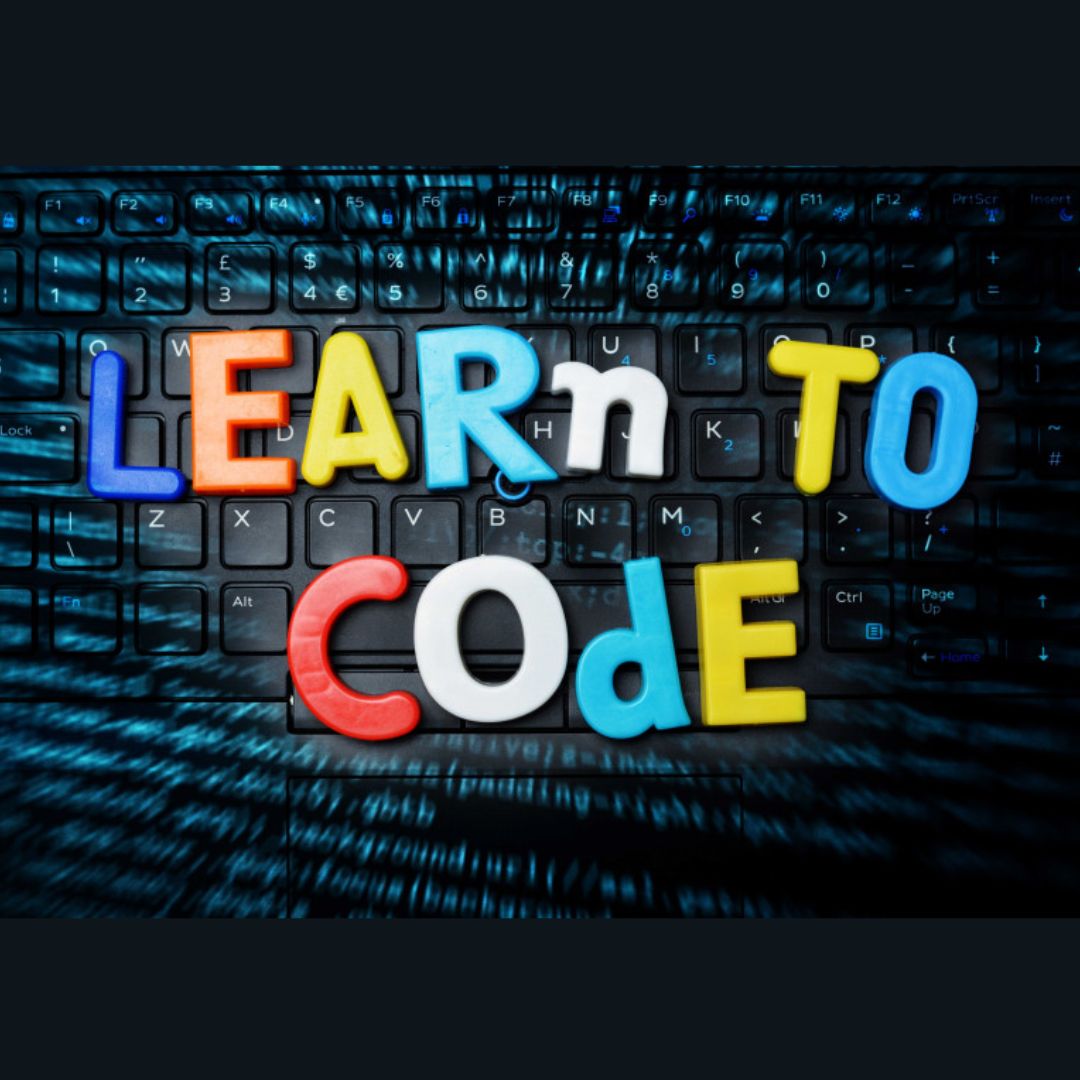 Coding Masterclass
The study that encourages scientific reasoning, discoveries and inventions.
Game Development
Understanding the game of numbers and logic to solve real-world problems.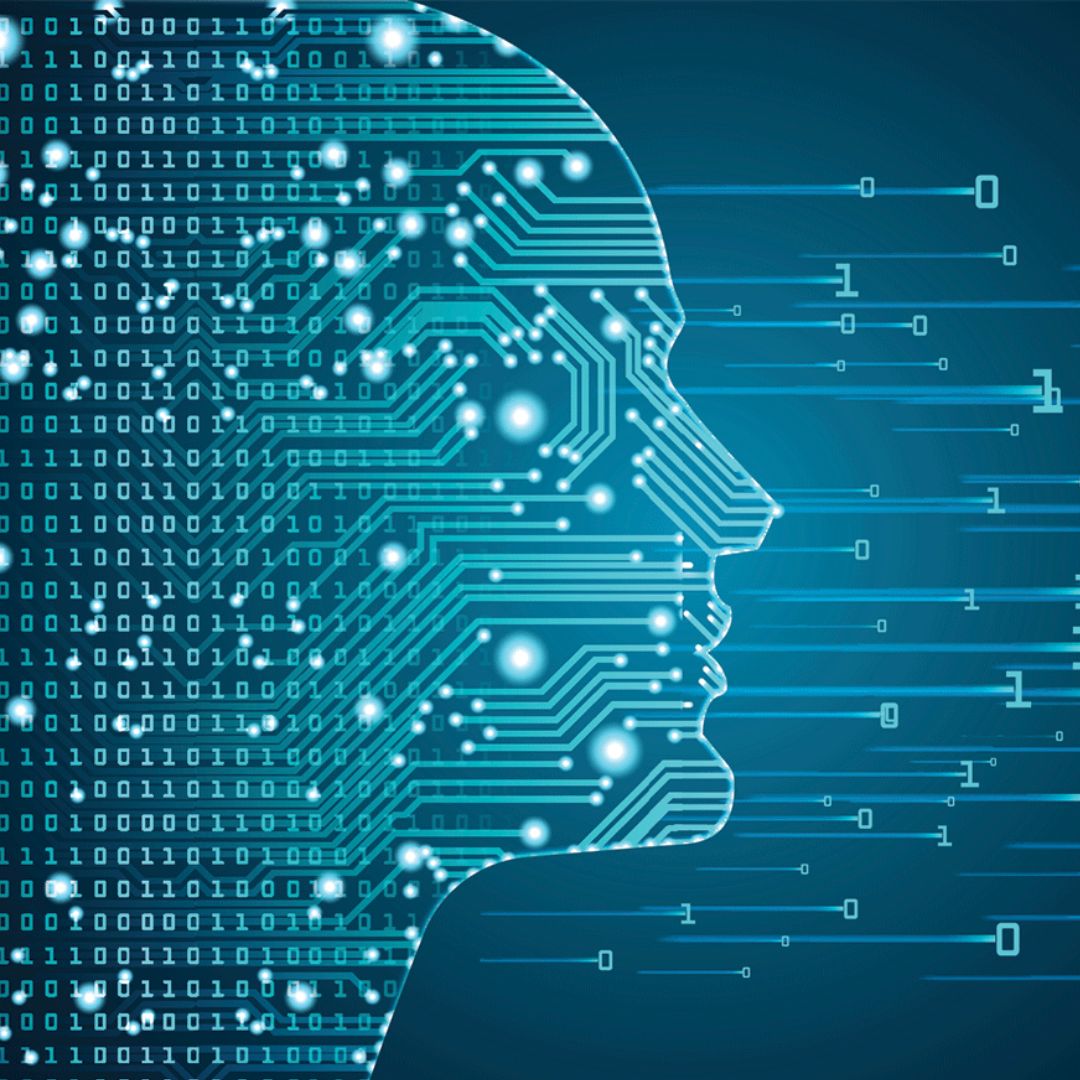 AI & ML
Learning more modes of communication from different parts of the world.
Wish to know more about admissions and updates? Book a Free Class Today!